Description
Specific:
100% Brand new and high quality.
Product Shape: Same as the picture show
Working Principle:
Because of the relationship between gravity, mercury droplets will flow with the container to the lower part of the flow,If both electrodes are touched simultaneously, the switch will close the circuit and open the switch.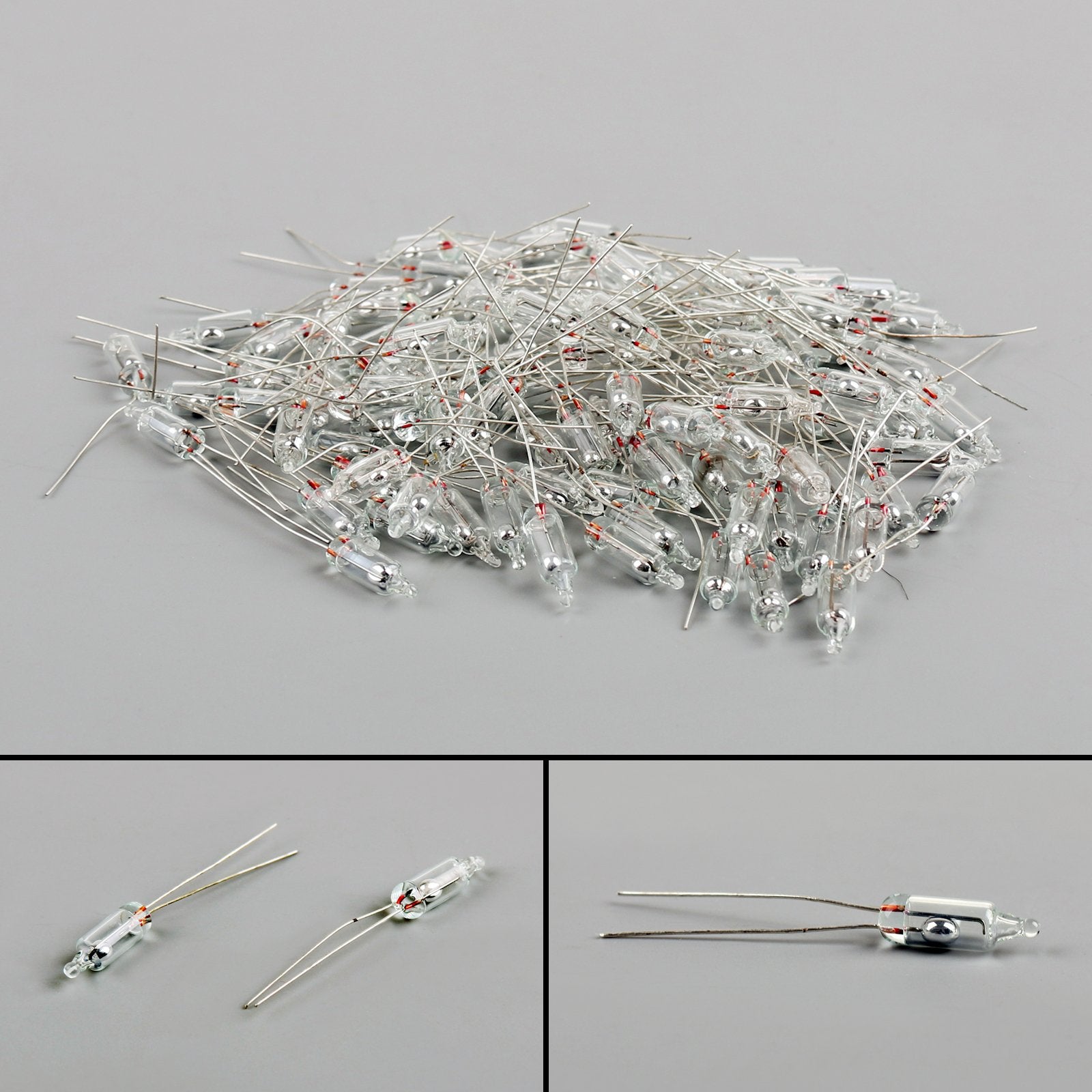 Features:
1. Mercury conductivity is better, the mercury switch electrode contact resistance between the general is less than 100m??.
2. Long-term reliable work.
3. Electrode contact is liquid contact, without any noise.
4. As the mercury can flow, as long as the acceleration reaches the set value above, the mercury switch can be turned on or off, and thus can be used as vibration sensitive components.
5. Glass tube type mercury switch has the advantage of being able to observe from the outside of its working condition, the disadvantage is easy to break.
Please note that:
Mercury on the human body and the environment are toxic, so the use of mercury switch, be sure to be careful, so as not to break out; no longer in use, it should be properly addressed.
Please select the quantity you want:
20Pcs
100Pcs
(We have a lot of Stocks,if you need more, please contact us.)
Shipping:
Free Shipping
Delivery Time:2-6 working days
Warranty:
Returns:Customers have the right to apply for a return within 60 days after the receipt of the product
24-Hour Expert Online:Solve your installation and product problems